7 Backyard Garden Ideas That Will Transform Your Outdoor Space
If you're looking for backyard garden ideas, you've come to the right place. A well-designed backyard can be a great place to relax and escape the hustle and bustle of everyday life. It can also be a great place to entertain guests or spend time with family. This blog post will discuss seven backyard design ideas that will transform your outdoor space!
How do I design my backyard garden?
First, take into account the amount of sun and shade in your backyard. This will dictate what type of plants will best suit your garden. For example, if you have mostly shady conditions, you'll want to choose plants that thrive in low-light environments. Conversely, if your backyard is mostly sunny, you'll want to focus on heat-tolerant plants.
Next, consider the size of your backyard and how much space you want to dedicate to your garden. If you have a small backyard, you may want to stick to a few potted plants or a small raised bed. But if you have a large backyard, you may want to consider adding various flowers, vegetables, and herbs. No matter your backyard size, there's always room for a beautiful garden.
Finally, don't forget to add the finishing touches that will make your backyard garden special. Consider adding a trellis or arbor for climbing vines, a birdbath or feeder for feathered friends, or a bench for enjoying the view. With a bit of imagination and effort, you can create a backyard oasis that will be the envy of your neighborhood.
How much does it cost to build a backyard garden?
Backyard gardeners have a lot of different ideas on how to design their perfect garden. Still, one common denominator is that they all want to save money. You can build a backyard garden cheaply with a little bit of creativity and ingenuity. One way to save money is to build raised beds out of recycled materials like pallets or cinder blocks. If you want to add a water feature, consider using a backyard pond kit instead of hiring a contractor. And don't forget to use mulch to help keep weeds at bay and your garden neat. With a little effort, you can create a backyard oasis without spending a fortune.
Seating area
One backyard garden idea you may want to consider is creating a seating area. A seating area can be a great place to relax and enjoy the outdoors. You can create a seating area with a few chairs and a table or get more creative and build a bench or daybed. Seating areas provide a place to relax and enjoy the outdoors while spending time with family or entertaining guests.
You can create a backyard seating area with chairs, benches, daybeds, or other types of furniture. A seating area is an excellent option if you're looking for a place to relax and enjoy the outdoors.
Outdoor Kitchen
If you have the space, you may also want to consider adding an outdoor kitchen. Outdoor kitchens are a great garden backyard design idea if you enjoy entertaining guests or cooking meals for your family. They are usually equipped with all the necessary amenities, such as a sink, counter space, and a stove or barbecue.
This means you can prepare and cook food outdoors without going back and forth between the kitchen and the garden. In addition, outdoor kitchens often have a spacious dining area to enjoy your meal in the garden. There are many different garden backyard design ideas for outdoor kitchens, so you can easily find one that suits your needs and preferences.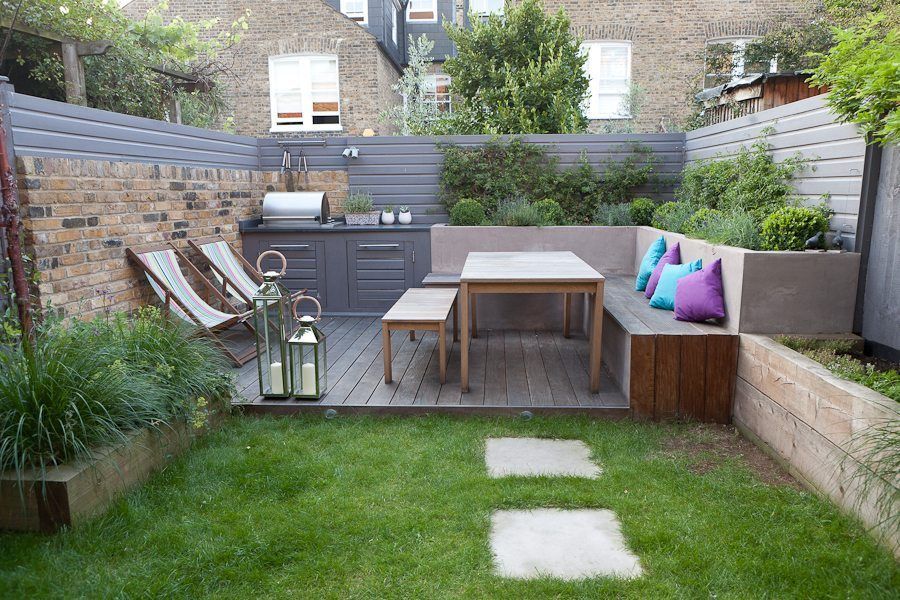 Adding a pool or hot tub
Are you thinking of sprucing up your backyard garden? Adding a pool or hot tub is one idea that can make your outdoor space more inviting. Not only will it be a great place to cool off on a hot summer day, but it can also provide a relaxing spot to unwind after a long day.
Plus, if you choose a stylish design, it can be a focal point for your garden. Of course, before you add a pool or hot tub to your garden, it's important to do your research and ensure that it will fit in with the overall design of your space. But if you're looking for a backyard garden idea that will make a splash, adding a pool or hot tub is sure to do the trick.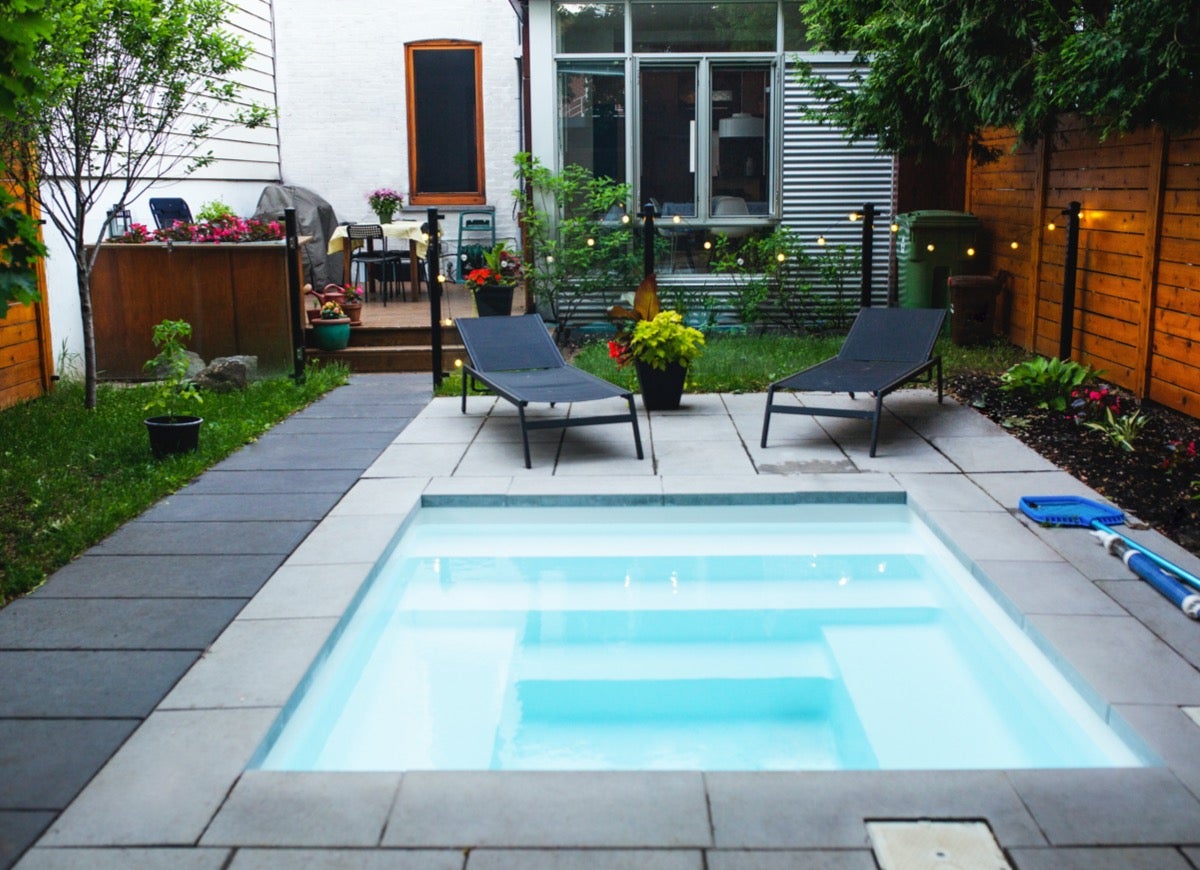 Landscaping
Any gardener knows that landscaping is essential to creating a beautiful garden. But landscaping can also be a great way to make the most of a small space. With careful planning and design, landscaping can help to create the illusion of a more extensive garden.
Strategic use of color, texture, and light can also make a small garden appear more spacious. In addition, landscaping can provide various other benefits, such as reducing noise pollution and providing privacy. So if you're lucky enough to have a small garden, don't be afraid to get creative with your landscaping. Do you know when is the best time to water your garden?
Small Backyard Garden Ideas
One popular backyard garden idea is to create a raised bed garden. Raised beds can be made out of wood, stone, or even concrete blocks, and they're a great way to add structure to your garden. Another backyard garden idea is to create an herb garden.
Herbs are relatively easy to grow and make a great addition to any kitchen. You could try growing roses if you're looking for something a little more challenging. Roses require a bit more care than other flowers, but they can add a touch of elegance to any backyard.
Whatever type of backyard garden you create, be sure to add plants well suited to your climate and soil type. With a bit of planning and effort, you can create a backyard oasis that will be the envy of your neighborhood.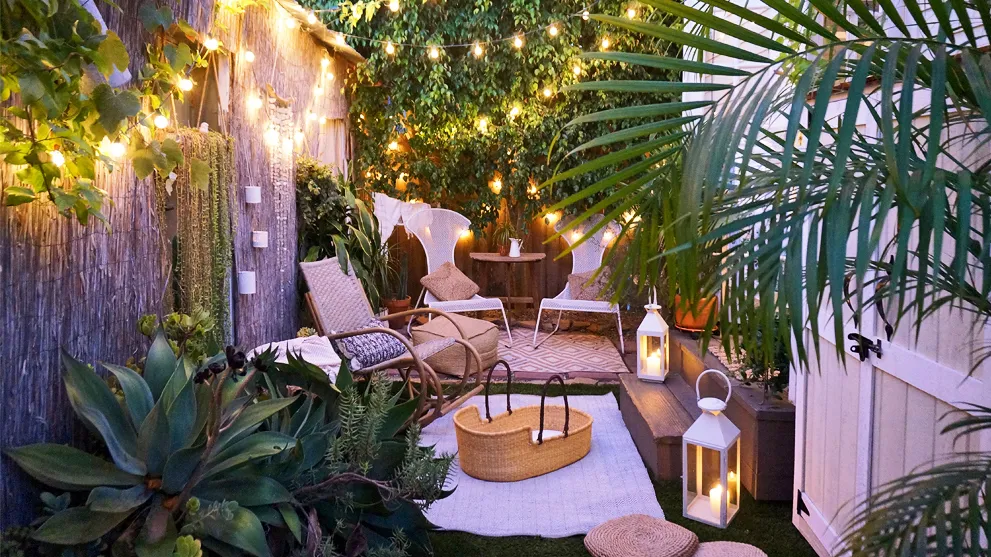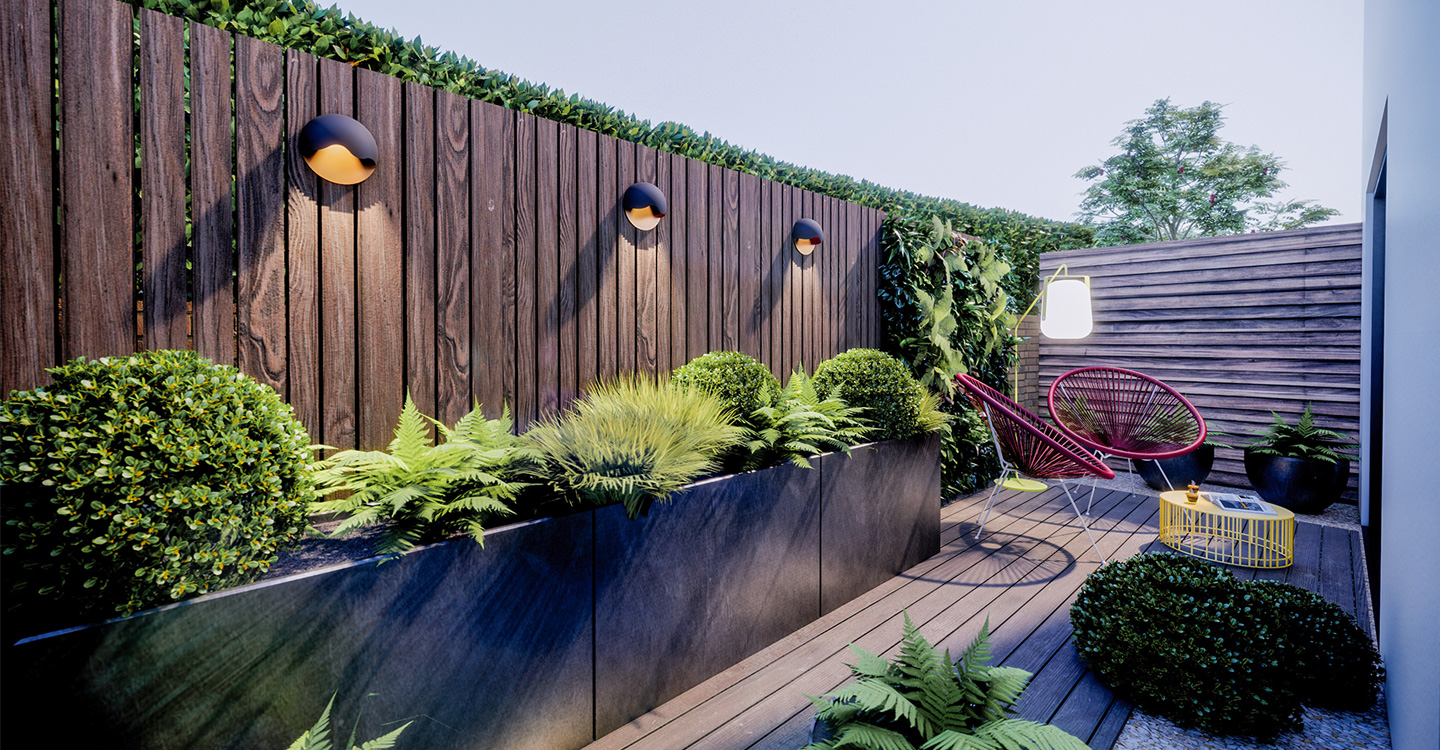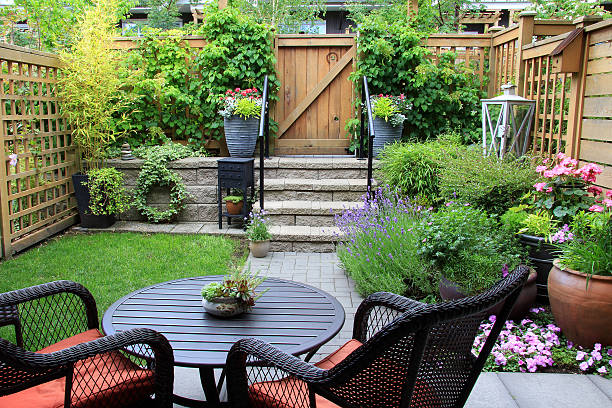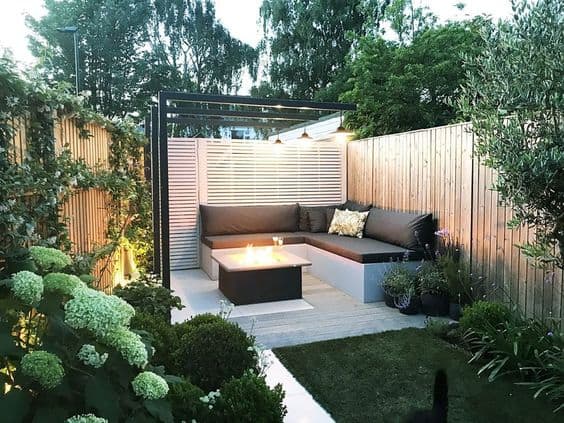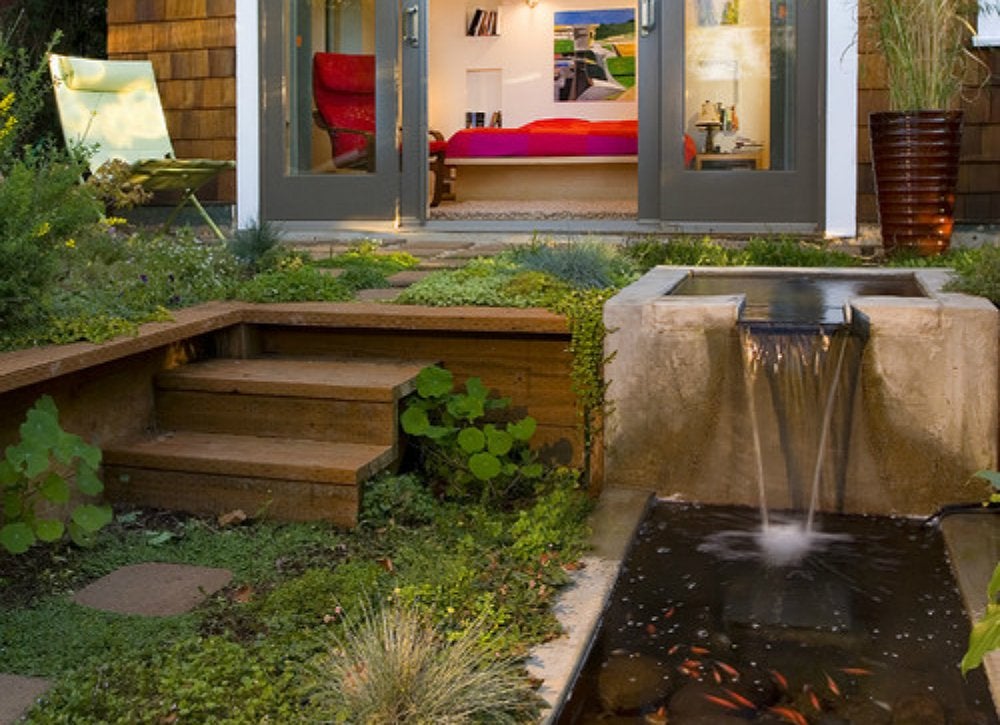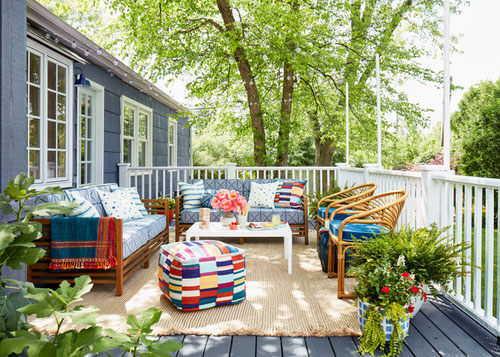 Did You know? You can find plenty of backyard garden ideas on Pinterest!