Hello, I'm Julius.
Welcome to My Gardening blog!
I am a Blogger from Budapest who loves his son and can drink an unlimited amount of V60 coffee.
Gardening has always been considered a peaceful hobby. Still, in today's world, the question of self-sustainability has come to the fore. For both economic and world political reasons, my wife and I thought about how we could eat healthily without spending a significant portion of our income on it.
A somewhat self-sustaining household has many additional benefits beyond financial considerations, such as surely additive-free, natural food, a kind of refuge from everyday stress, and good self-improvement. Since we have a one-and-a-half-year-old son, the pursuit of additive-free nutrition is a winning aspect 🙂
In addition to general gardening tips and advice,
we would like to share our experience on this topic with you.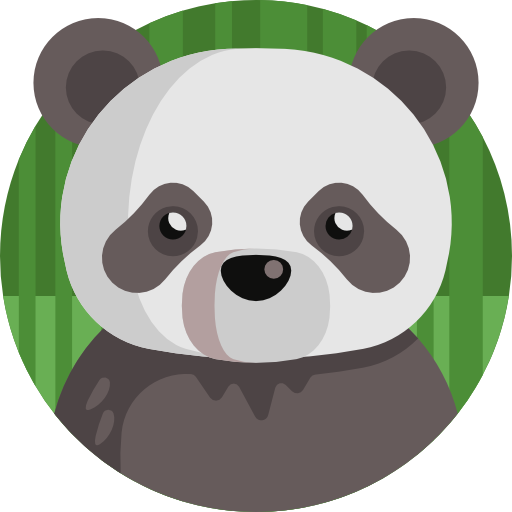 Why Panda?
I love pandas. They are cute, cuddly, eat healthily, and are politically correct. Be Like A Panda. He's Black. He's White. He's Asian.